Choose to live a healthy and fulfilling life. Wellness is more than being free from illness: it is a process of change and growth towards a mentally, spiritually and physically healthier lifestyle. Through these courses it is our goal to help our clients learn to live a healthier, happier and more fulfilling life.


"Thank you so much for reminding me that I have all of the answers within me. I am not broken; I am capable. Joseph has truly helped me to transform my perspective into a more positive, productive outlook on life. He has helped me work through debilitating mental blocks that were holding me back from my true potential. After a course with Joseph, I feel motivated and inspired to make positive changes in my life."
- Rachel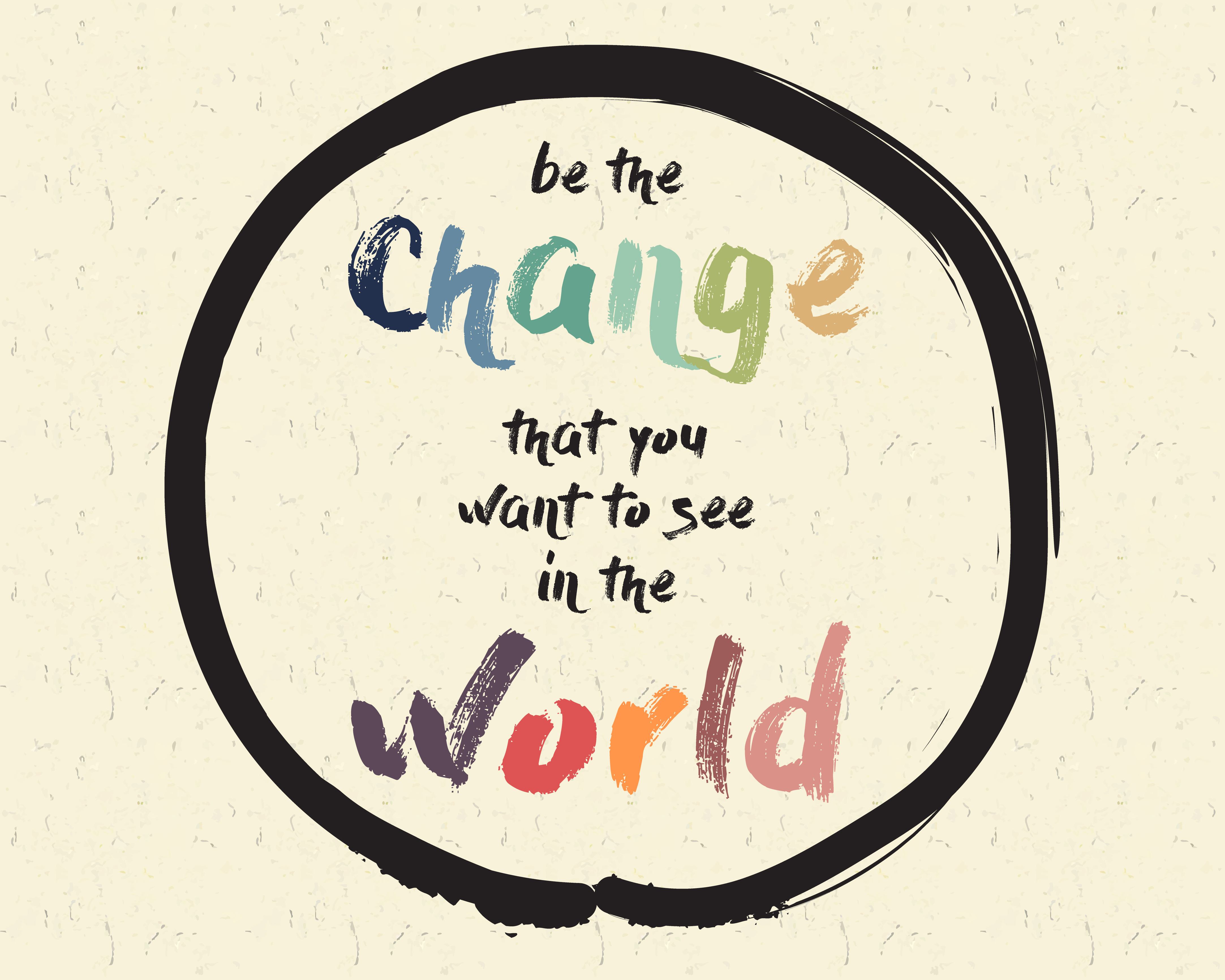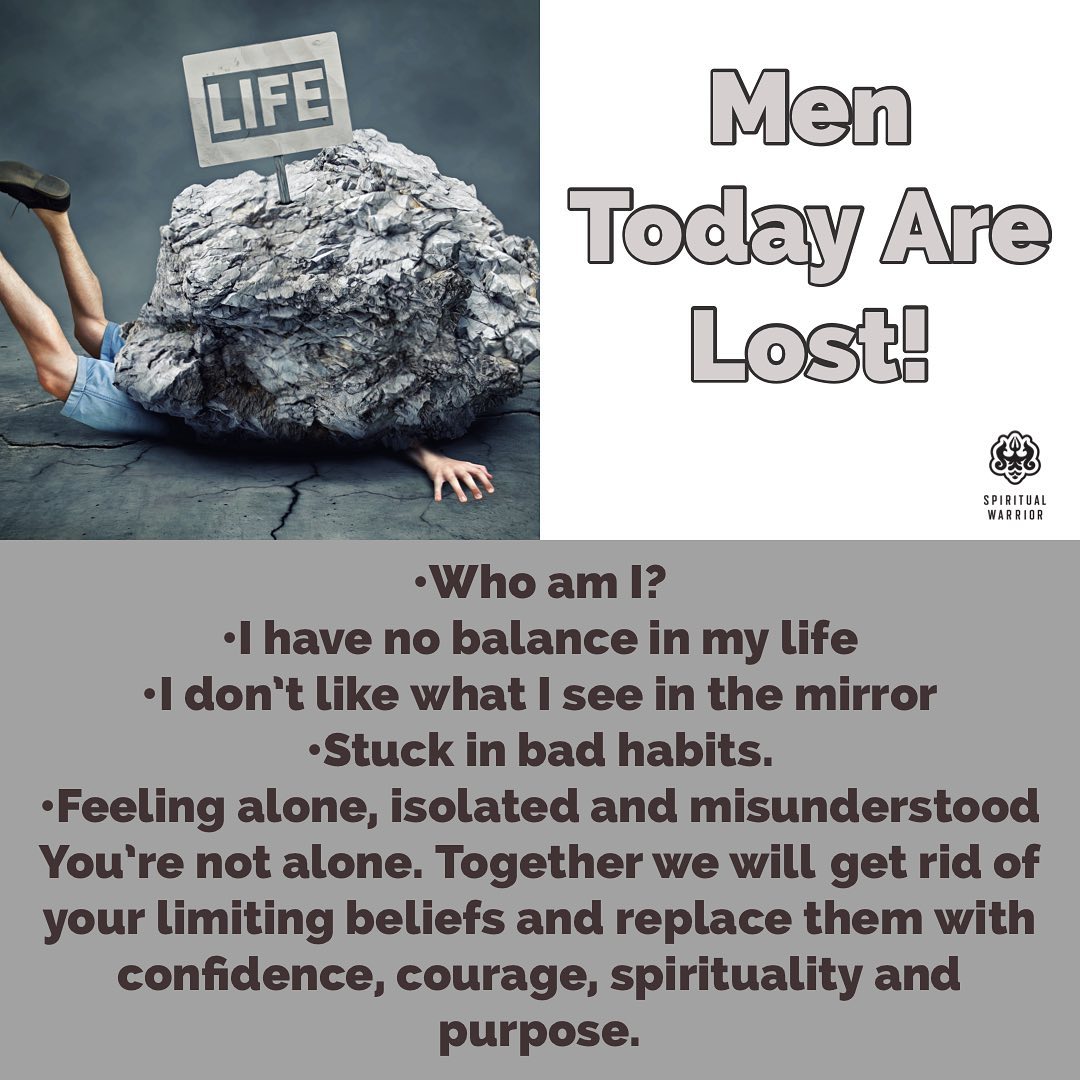 Men's Wellness Course
(coming soon)
More and More men are looking for greater control over their physical, mental, spiritual and emotional lives. Guiding men to transition through life-changing events like having children, change of career, money issues, fitness issue, divorce and spiritual and emotional issues will be the focus.


Finding Your Purpose and Passion Online Course
By taking this course you will create the life you've been dreaming of by connecting with your passion and purpose.
As a result of this course you will have a solid sense of who you truly are and what's getting in your way to having a more fulfilling life. You will become more self aware leading to you discovering what your true purpose and passion is in your life.
Click on Image to Join!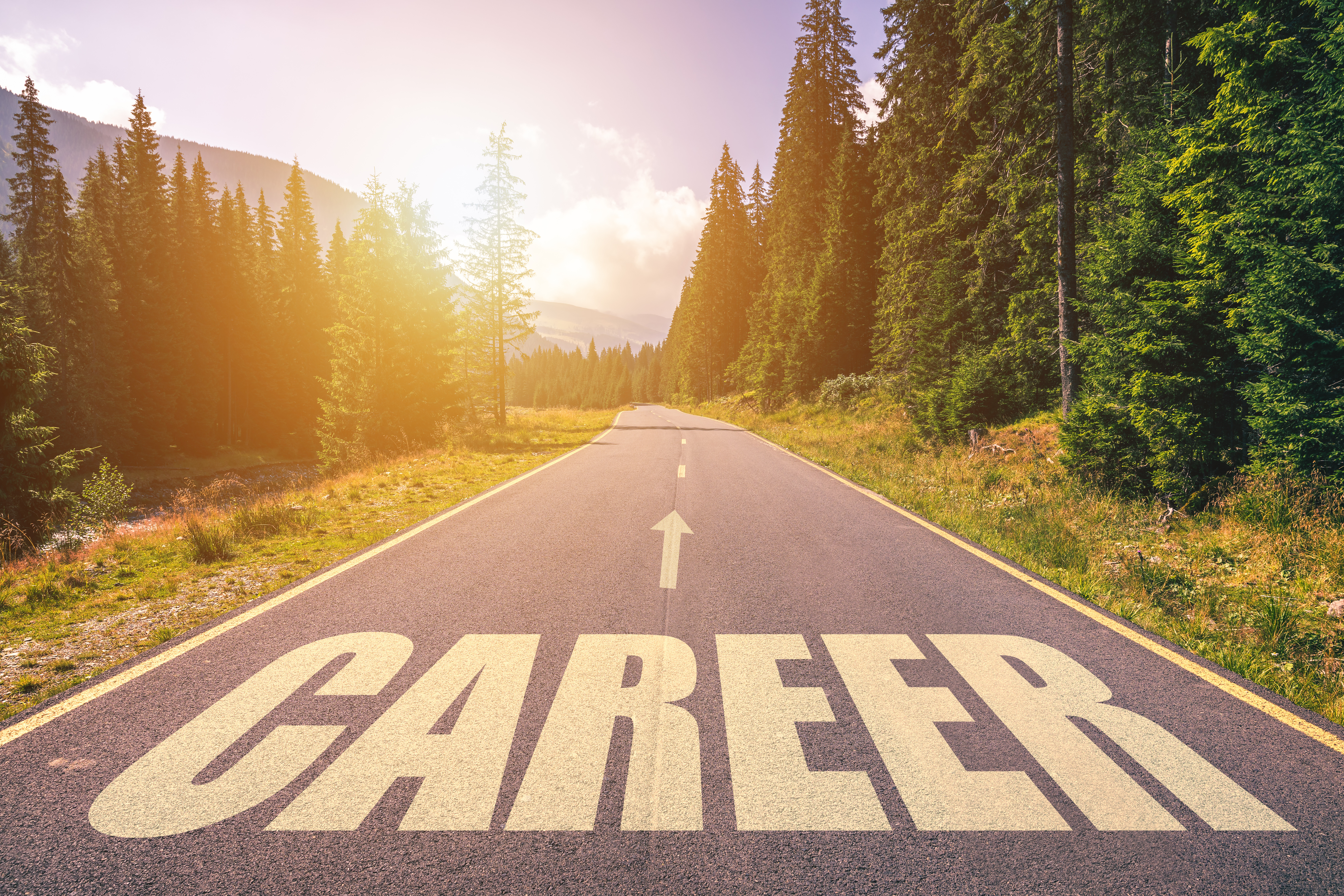 Career Development
(coming soon)
More and more people are struggling with their careers. Either your in a job you hate, can't seem to get the promotion you know you deserve, stuck in a career that makes you money but doesn't give you a sense of purpose and meaning or have lost your job, we can help. It's not just about your career, it's about all areas of your life. Everything you think and do has an effect on your life. We can guide you to identify and build the life you never dreamed of having.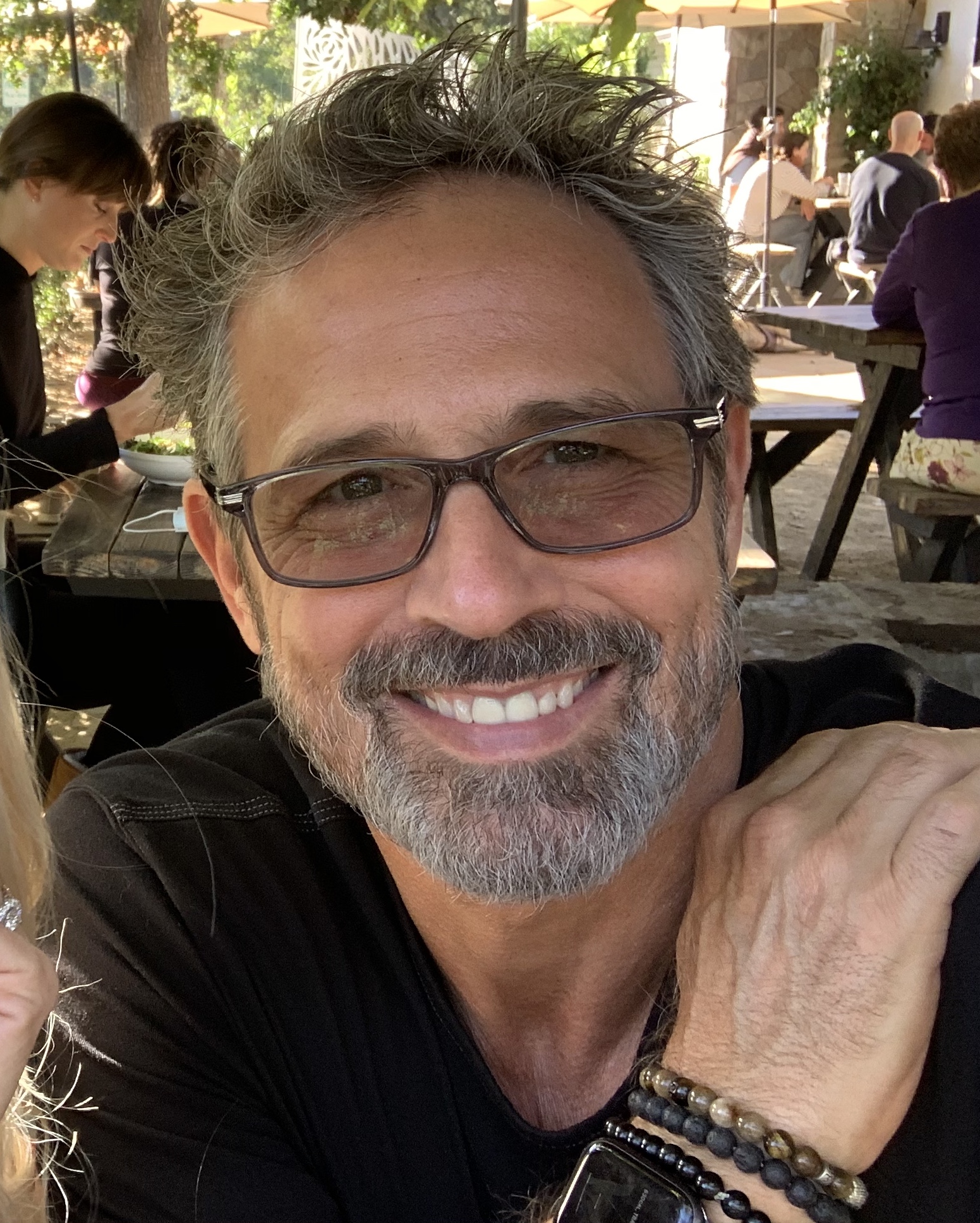 Joseph is a licensed and certified Life Coach and Meditation Instructor, having completed his Life Coaching studies at The Jay Shetty Certification School and his meditation studies at The Chopra Center with Depak Chopra. Like so many, Joseph took advantage of the quarantine to find and pursue his true passion and purpose in life, which is helping others through his own experience, strength, and life wisdom. Joseph's pivot has been nothing short of life changing, having walked away from a lucrative career as an executive in the entertainment business for the past 38 years. He's recently launch Spiritual Warriors, a health and wellness company whose focus is on the spiritual, physical, and mental growth of anyone looking to make a positive change in their lives through coaching programs and online course. 
Check your inbox to confirm your subscription